Why Professional Real Esate Agent is Important in Palo Leyte?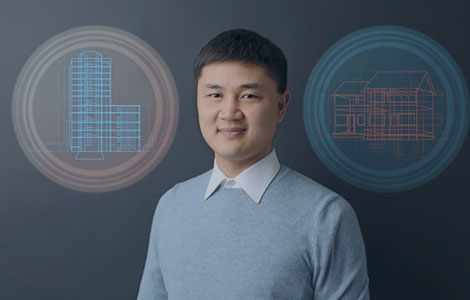 Many people wonder why professional real estate agents are important in order to find proper property for them when they can find an apartment, home or any other property by themselves. Well, a professional real estate agent is important in order to help you because they understand the legal dealings with the people and they know how is it possible for them to satisfy the client and to deal everything without giving them a headache. In Palo Leyte, professional real estate agents are of great importance because of following reasons.
1. New Projects:
How are you supposed to know everything about the new project? Ofcourse, a real estate agent will talk to the different people there in order to have complete information about the place for you. They will bring out the information about the new projects if you want to have property in new projects.
2. Paperwork:
Most of the people don't know anything about the property paperwork. There are a number of files and signature places which should be handled by a professional real estate agent and he will guide you throughout the process. Without their presence, it will not be possible for you to handle every single thing.
3. Estimation:
The professional ideas and guesses are too different than ours. They have an idea about every place and what should be the cost of the place. Someone can make you fool alone but with the professional real estate agent you are safe and they will let you know about the estimation of the project.
4. Decision Making:
A professional real estate agent will give you authority to make the final decision and will never force you into anything. They will make you comfortable about your decision and will tell you about the pros and cons of everything. Now you can make the decision on the basis of information.
A real estate agent is the one who can help you in finding an appropriate property for yourself or for your family. A professional worker will guide you and they will be totally committed to their work as well as their client.