Why Palo Leyte has Good Scope in Real Estate Business?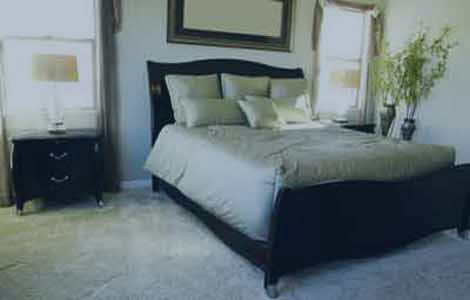 Palo Leyte is doing great efforts in raising the scale of their economy and in order to bring the more people here as a tourist or as a resident. Development of the projects will help in maintaining the economy of the Palo Leyte. Due to these reasons, real estate business at this place is boosting and the scope for real estate agent who are looking for great opportunities. Here are the following reasons why Palo Leyte has great scope of real estate business.
1. Development Projects:
Development projects in Palo Leyte are on the peak and different builders are coming to the city because of construction requirement. Due to the number of projects people are coming as a tourist as well as resident and they need estate agent in order to find a good property for the living. These projects will help in providing the jobs to many people.
2. Safe Environment:
Palo Leyte is a safe place and that's why people like to move in here. Facilities are building here for the residents and real estate agent are helping everyone in order to find suitable homes, apartments and resorts. This is increasing the scope of real estate investment at this place.
3. Networks:
Networks of this city are working well and people who are thinking to live here are finding no difficulty. Due to the number of people who are shifting here, real estate business is stepping in the profit. The profit margin is increasing depending upon the requirement of the customer.
4. Working Scope:
The working scope in Palo Leyte is going up and people are asking for the properties here because of their job and earnings. Due to the good working scope people are coming here and real estate agents are helping them in finding the safe and secure place to live.
Now people are finding the ways to invest at some business but in Palo Leyte you are going to find business as well as every facility necessary for the living. Real estate business is an ideal business to invest here and you can earn a good amount from this investment.