How to be an Ideal Real Estate Agent in Palo Leyte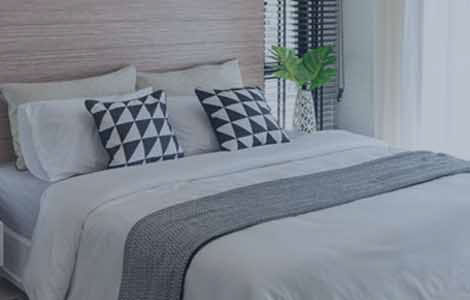 As a real estate agent, one has to keep an eye on everything, like customer's requirement as well as seller requirement. A professional real estate agent always pays attention to each and every word of his clients because they want to serve them in the best possible way and they don't want to slip the deal out of their hands. There are some tips and tricks to be a professional estate agent in Palo Leyte and how to earn the name in the market by following few rules in the market.
1. Neutral Personality:
One should have a neutral personality in order to make a deal in between two parties. You can't take the side of one party or another party. You have to listen to there each point and guide them about the rules as well as which deal is suitable for both of them. This will increase your demand in a market.
2. Advise to Seller:
Ofcourse, seller will ask the estate agent, what changes they should do to the property in order to increase the value of their property. A real estate agent should give them tips about the changes and how is it possible to make the property more attractive as compared to the other properties.
3. Rules are Rules:
In Palo Leyte, of course, there are some rule so selling and buying properties, a person who is doing a business at this place should hve enough knowledge about the rules and regulations of the place and they should tell each and everything about the rules to the clients.
4. Loyal Advice:
If you want to impress your customers and you want to be a real estate professional agent with a good reputation then always give loyal advice to the clients. After having a good advice from you, they will contact you before the dealing of any kind of property.
These advice are important to follow when you want to be a professional real estate agent and want to please their customers then they should go according to these tips in Palo Leyte which will help them in boosting the business.