Advantages of Investing in Real Estate Business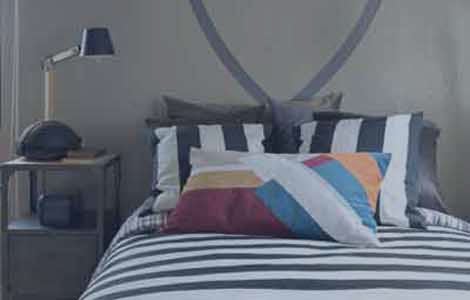 Real estate business is known as one of the most profitable businesses and people prefer to come towards this business now because of quick progress in constructions and development of every country is important. People are moving from one country or city to another and to find home or a resort at some strange place, they need help of real estate agent. There are many advantages of investing in a real estate business when you are in a Palo Leyte. Let's have a look at the following advantages:
1. Extra Earnings:
If you are thinking to invest in a real estate business for the extra earnings then you are absolutely on point. People who do full time job like to invest in some business for the extra income and now a day people like to invest their money in real estate business for the instant profit and return of their investment.
2. Quick Return:
In every business you have to wait a while to get your investment but in a real estate business soon after dealing you can get your amount. In this business, you don't have to wander here and there for the cheque and your amount. You can simply earn it.
3. Communication Skills:
There are chances of enhancement of communication skills through the real estate business. You will come across hundreds of people in a day and will help them in finding a suitable property. This will boost your confidence and you can talk to anyone in a good manner.
4. No Limitations:
In this business, you don't have to limit yourself and you can take enough projects to handle. It depends on your clients that how much they like you and what kind of reputation you are building in the market. You can drive heavy traffic to your business just by providing them good services as per their expectations.
Palo Leyte is developing in terms of property and it will be good for a person to invest their money in the real estate business. This will help them in earning extra and even after their death; their family will have advantage of the profit.